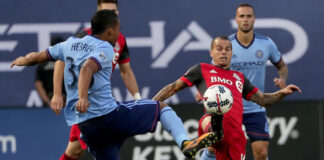 Major League Soccer and its players' union reached an agreement that paves the way for a summer tournament in Florida after the...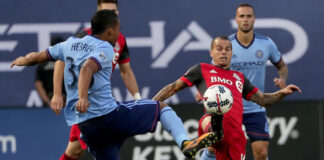 NEW YORK -AP- Major League Soccer is looking at the possibility of resuming the season this summer with all teams playing in...
https://www.youtube.com/watch?v=Bty1W1BbE-c&t=51s Orlando- Before coming to Washington last year Wayne Rooney was one of the greatest players to ever represent England and last night he proved it to the Orlando Lions as they fell to...
FloSports understands what makes compelling sports television is getting to know the people who are competing along with their backstories. Once you learn about the person, a sport you tend to become more connected with those sports making you more likely to want to see it.
The movers and shakers want to build Snyder a home office. https://www.youtube.com/watch?v=eronHXt4lhU&t=1s Daniel Snyder's Virginia-based National Football League business which operates from a storefront in Landover,...