Tom Herman has a new job and the University of Texas is spending a ton of cash to bring him to the school
Tom Herman is costing whoever pays the bills at the University of Texas roughing $19 million. Don't worry about the University of Texas dropping a lot of cash on Herman. The school has it. But why is Herman allowed to break his contract with no strings attached at the University of Houston while a player who could move into a better position cannot. Why does the NCAA still cling to the misguided notion that college sports is an amateur endeavor when clearly it is not with money flowing in from TV, stadium revenues, boosters and marketing partners. Why is it still accepted that "student-athletes" play for the love of the game and play for nothing while a coach can make $5 million a year?
Some coaches are making more money than the top elected officials in their state, like Iowa strength coach Chris Doyle who is taking home $595,000 this year which puts him on par with the Iowa offensive and defensive coordinators. It is not unusual to see football coaches at public universities being the state's highest paid public employees. There are hundreds of millions of dollars of revenues that flow into college football programs. Cities now bid to get the college football championship and the bidding starts in the tens of millions of dollars.
But does that trickle down to the actual performers? The players? No. While head coaches get millions and assistants get paid handsomely, the real stars of the show, the players get a college scholarship and can get an education if they are not too tired from their real job, representing the school on a football field, and if they can get into a classroom as football takes up an enormous amount of time. While coaches' salaries are uncapped, the players cannot make more than $2,000 off the field. The NCAA is afraid certain players may take golden handshakes or boosters no show jobs. There is also the long term health issue. Some football players' injuries don't show up until later in life. There is no long term health care from college sports sustained injuries. The players are fodder, they come and go and the college or universities forgets them after they leave the campus. The players should get something besides a scholarship as without them, there are no games. Without the players no one will watch a strength coach.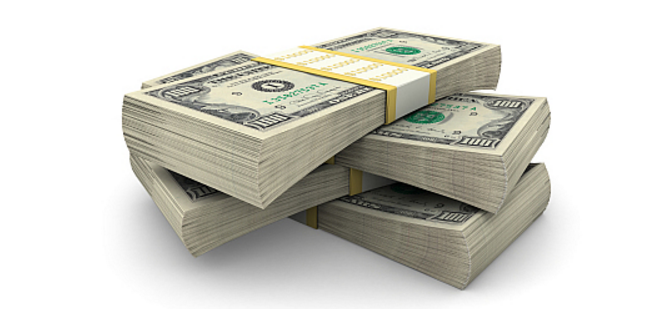 Don't let the NCAA fool you, it is all about money.