Come on back!
That Vladimir Putin must be quite the charmer. The Russian President is back in the good graces of the head of soccer's governing body, FIFA, and the President of the International Olympic Committee. Apparently that Russian doping scheme was just one of those things because Putin's Russia dazzled the two heads of the international sports organizations. Thomas Bach was absolutely smitten with Putin after the IOC President and the Russian President met during soccer's World Cup tournament in Russia. The IOC had banned Russia from the 2018 South Korea Winter Olympics because of doping although individual Russian athletes were allowed to compete during that athletic mega event. But Bach was willing to forget and said of Putin's Russia, that it was time to get "Russian sport fully back into the international sports community".
Not to be outdone, FIFA President Gianni Infantino stood with Putin prior to the World Cup Final and told a Moscow audience that his sporting group's Russian event helped change ""the perception that the world has about Russia." The Russian President was so touched by Infantino that he publically spoke in English and said. "Thank you Mr. President for your kind words." It is funny how the heads of two organizations with questionable business ethics, Bach and Infantino cozied up to Putin. Putin has now helped stage two of the world's biggest sports tournaments, the 2014 Sochi Winter Olympics and the 2018 World Cup and don't think for a second that rubles don't talk. Infantino went on praising Putin and Russia. "For a couple of years I have been saying this will be the best World Cups ever and today I can say that with conviction – it is the best World Cup ever."  The Russian soccer tournament produced an unlikely result, Infantino and Bach staged a lovefest with Putin and apparently in their worlds, all's well that ends well.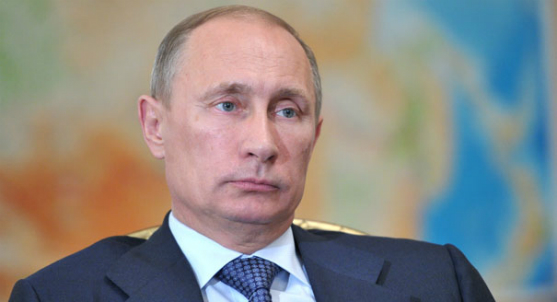 Putin made an impression of the international sports community leaders.