Red Sox ownerships wants a replica Fenway Park built in Pawtucket.
How much is a Boston Red Sox Triple A minor league baseball franchise really worth to Rhode Island? Red Sox ownership claims the team generates a lot of money for the state and Rhode Island should be investing tens of millions of dollars into a new downtown Pawtucket stadium. Rhode Island politicians like the idea of a new stadium but don't like the price tag because the public is paying the bill. Here's some free advice. Offer a stadium with the Red Sox ownership getting up to 92 percent of the revenues generated inside the stadium and from the parking lot and the team stays. Red Sox ownership and the International League are getting impatient with Rhode Island politicians who have not yet jumped high enough when the Red Sox owners have told them we need $44 million in public money to help fund the stadium which would look like a miniature Fenway Park. The International League could repossess the franchise should Rhode Island refuse to put up money for the new stadium.
Red Sox ownership has still a long-term contract to use the city owned stadium. The Pawtucket Red Sox play in a 76-year-old facility which was renovated about 20 years ago. The stadium is not good enough for Red Sox ownership or Major League Baseball standards thanks to the 1990 Major League-Minor League agreement that mandated all minor-league parks be brought up to whatever the Major League standards are. Boston ownership claims the new facility would be used year-round and would have a hotel complete with retail and residential space. But minor league baseball doesn't produce much economic impact and offers only per diem jobs. A new stadium will mean higher prices for customers who can afford luxury boxes and club seats with valet parking which make money for owners. Red Sox ownership wants customers not fans.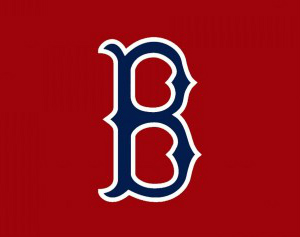 Red Sox ownership is miffed at Rhode Island politicians.