Mass money wanted for Red Sox minor league teams near Boston.
The ink was not even dry on the preliminary deal that Worcester, Massachusetts officials and the owners of Minor League Baseball's Triple A International League Pawtucket Red Sox signed to bring the minor league team to Worcester when the owners of Minor League Baseball's Lowell Spinners said how about us. It appears that Worcester will get the Boston Red Sox Triple A team in 2021, but it is not entirely a certainty. There are public hearings, the Worcester City Council has to approve the deal and sell it to the public. Worcester will be borrowing nearly $101 million in bonds to help support a stadium-village, but Worcester officials have told residents not to worry about subsidizing the project. The money, they claim, will be raised in a District Improvement Financial area through spending at the new ballpark and surrounding new businesses. Massachusetts is kicking in $35 million. Worcester officials are betting on a project whose centerpiece, a stadium, is open about 70 days a year. The planned Worcester stadium will have a seating capacity of around 10,000 people.
About 40 miles northeast of Worcester is Lowell which has a Class A short minor league season team in the New York Penn League. The Lowell Spinners owners have told Massachusetts officials don't forget we exist and our ballpark needs some renovations. Spinners ownership has a player development deal with the Boston Red Sox through 2020 and Spinners owners know the need to show Boston Red Sox owners how much they appreciate being part of the Red Sox family and to do that, they need a first class facility. The word has been sent to Massachusetts legislators, help us impress the Boston Red Sox ownership by spending money to improve the stadium. The stadium is used just 36 times a year. You have to pay a price to be in the minors.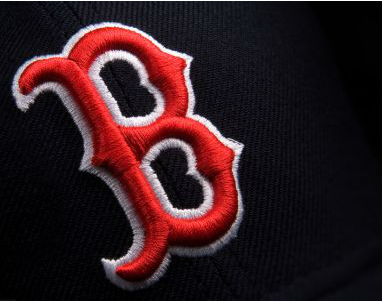 Keep the bosses hapy.