The Biggest and Best Sports Moments of 2015
I love doing this. The highlights. The lowlights. The heroes and the goats. The famous and infamous. Some funny. Some serious. Some happy. Some sad. So many players, coaches, stories, and games that impacted the history of sports in 2015. These are more than those simple definitions. These are the moments. The people who shaped those moments, and those moments that will remind us of what made 2015 the year it was. Here are my top 50 sports moments in 2015.
50. T"IK"O: Geno Smith Jacked Up
49. End of the Rainbow: Jeff Gordon retires
48. Concussion: Chris Borland retires
47. Love at Louisville: Escort Accusations
46. Speaking of Hookers: Lamar Odom Nearly Dies In A Brothel
45. You're Flippin' Kiddin' Me: Blue Jays comeback in Game 5 against Rangers
44. Boo-Ya: Stu Scott dies
43. Just an old  ball coach now: Steve Spurrier steps down
42. Baby You're a Firework: JPP blows up hand on 4th of July
41. Terrible Timing: La'El Collins Becomes A Murder Suspect, Isn't Drafted
40. 7th Heaven: Clippers-Spurs Game 7 One of the best ever
39. Murder Was The Case That They Gave Me: Aaron Hernandez Found Guilty
38. More A-Bombs: ARod passes Willie Mays 661 in comeback season
37. Chip Off The Block: Chip Kelly Trades Everyone And Is Then Fired By Eagles
36. Meltdown In Miami: Dolphins And Canes Fire Coaches
35. Murphy Goat: Mets Daniel Murphy Has Personal HR Derby (7 HR in 9 playoff games)
34. The Dean Missed: Smith dies February 7, Honored By UNC With 4 Corners
33. Thunderstruck: Billy Donovan leaves Florida for OKC
32. Jerry Nole'Neal: FSU QB situation and Jerry's Obsession With It
31. Blatter Busted: FIFA controversy
30. Johnny Be Bad: Manziel Keeps Partying
29. What a Day!: Jason goes lowest ever in a major (-20)
28. Gritty, Gutty: Scott Skiles comes home to coach the Magic
27. Almost Famous: Bucs draft Jameis Winston #1
26. In Like A Lion: Orlando City Soccer debuts
25.There's No Crying In Baseball!: Wilmer Flores Has A Strange Moment
24. Wild Wings: Gators, Wolverines resurrected
23. O-H. I-OH NO: Buckeyes year-long QB Indecision
22. Peyton Loses Footing: Peyton Manning injured, benched, accused
21. O-"12″Leary: UCF worst in America and O'Leary retires
20. Youth Is Served: Coach 1K + Duke's 5th national title
19. Big Splash: Golden State best NBA start ever (25-0)
18. Serena Slammed: Great Upset Ever by Roberta Vinci Denies Williams 2015 Slam
17. "Holly Cow": Rousey knocked out by Holm
16. You're Saying There's A Chance?: Daily Fantasy Sports Under Fire

15.
,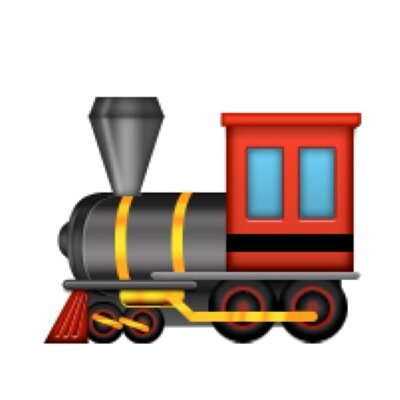 , and 
  :DeAndre Jordan's change of 
14. Royalty- KC Wins First World Series Since 1985
13. Keep Dabbin': Cam Newton and the Nearly Unbeaten Panthers
12. Officially the worst: Referees have a rough year
11. Air Jordan: Speith wins first 2 majors, so close on final pair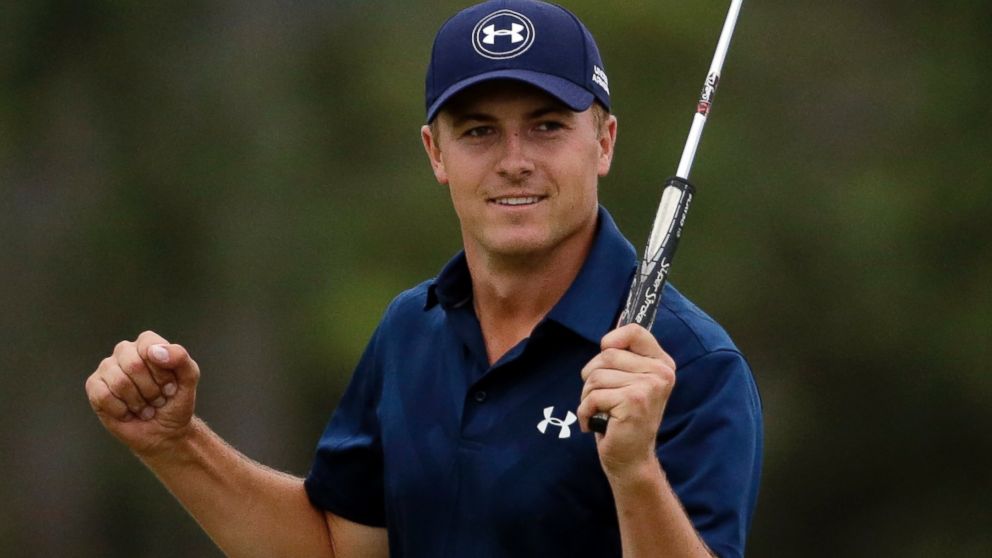 10. 3rd String: Ohio State's Cardale Jones Leads Buckeyes To CFB Playoff Title
9. Hat trick!: USWNT wins 3rd World Cup behind Carli Lloyd's 3 goals
8. Triple Crown: American Pharoah ends the drought
7. Nobody's Purrr-fect: UK hoops unbeaten until Final Four
6. So (Much) Money: Mayweather beats Pacquiao in Fight of the Century
5. What's the catch?: NFL catch rule continues to haunt us
4. Warriors Come Out To Play: Golden State wins first title in 40 years
3. It's Not Over 'Til It's Over: College Football's Fantastic finishes
2. The Butler Did It: Tragic Ending to a Fantastic Super Bowl
1. Deflating: Deflategate Defines The Year