Way Too Early 2017 Fantasy Football Mock Draft
No time like the present to look toward next season while the current season is still fresh on our minds. Plenty will change between now and late August when you'll draft, but I find it helpful to plant some seeds so that we remember how we felt the year previous, and potentially which direction we're heading. At the end of last season I wrote that David Johnson would be the top choice when he was nowhere close to that in 2015. Not everything will fit, and your strategy in a snake-draft is often tied to the spot you pick and your league rules.
This is a frame-work for discussion. How high should Gronk go? The first quarterback and who should that be? The first rookie and how high? Many of these answers will depend on locations and injuries. Personal preference will come into play for the first half of the first round and that's okay. Not sure there is a bad pick 1-3 or 4-6. Here is how I think the first four rounds, for my money, the rounds you can't screw up or you're screwed.
Round 1                  Round 2                     Round 3                 Round 4
David Johnson          Keenan Allen————>Brandin Cooks            Michael Crabtree
Le'Veon Bell            Michael Thomas           Thomas Rawls             Kelvin Benjamin
Zeke Elliott              Lamar Miller               Rob Gronkowski           Brandon Marshall
Odell Beckham         DeMarco Murray          Leonard Fournette        Donte Moncrief
Antonio Brown           DeAndre Hopkins        CJ Anderson                 Eddie Lacy
Julio Jones               Dez Bryant                 Doug Baldwin               Tom Brady
Mike Evans               Adrian Peterson          Alshon Jeffery              Andrew Luck
AJ Green                   Carlos Hyde              Sammy Watkins            Julian Edleman
LeSean McCoy            Jay Ajayi                  Dalvin Cook                 Drew Brees
Todd Gurley                Amari Cooper           Mark Ingram                Allen Robinson
Jordan Howard          TY Hilton                  Jarvis Landry                Demaryius Thomas
Jordy Nelson———> Devonta Freeman       LeGarrett Blount———>Aaron Rodgers
Round 1– I prefer DJ to Bell because of the injury histories and the suspension possibilities. Elliott's a clear third to me. Seriously flip a coin on the next 3 WR and I'll be happy with any of them. Mike Evans feels the safest bet for #7 to me with great upside still. Shady's lack of goal-line work doesn't prevent him from being a first rounder, and who knows, maybe the next Bills coach will feed him more often inside the 5. Something to monitor. Gurley is the bellcow and young. His rookie year wasn't a fluke. Chances are owners this year will pass, but don't be afraid to hop on him late first. Howard is going to get quantity in the John Fox offense. He's safe.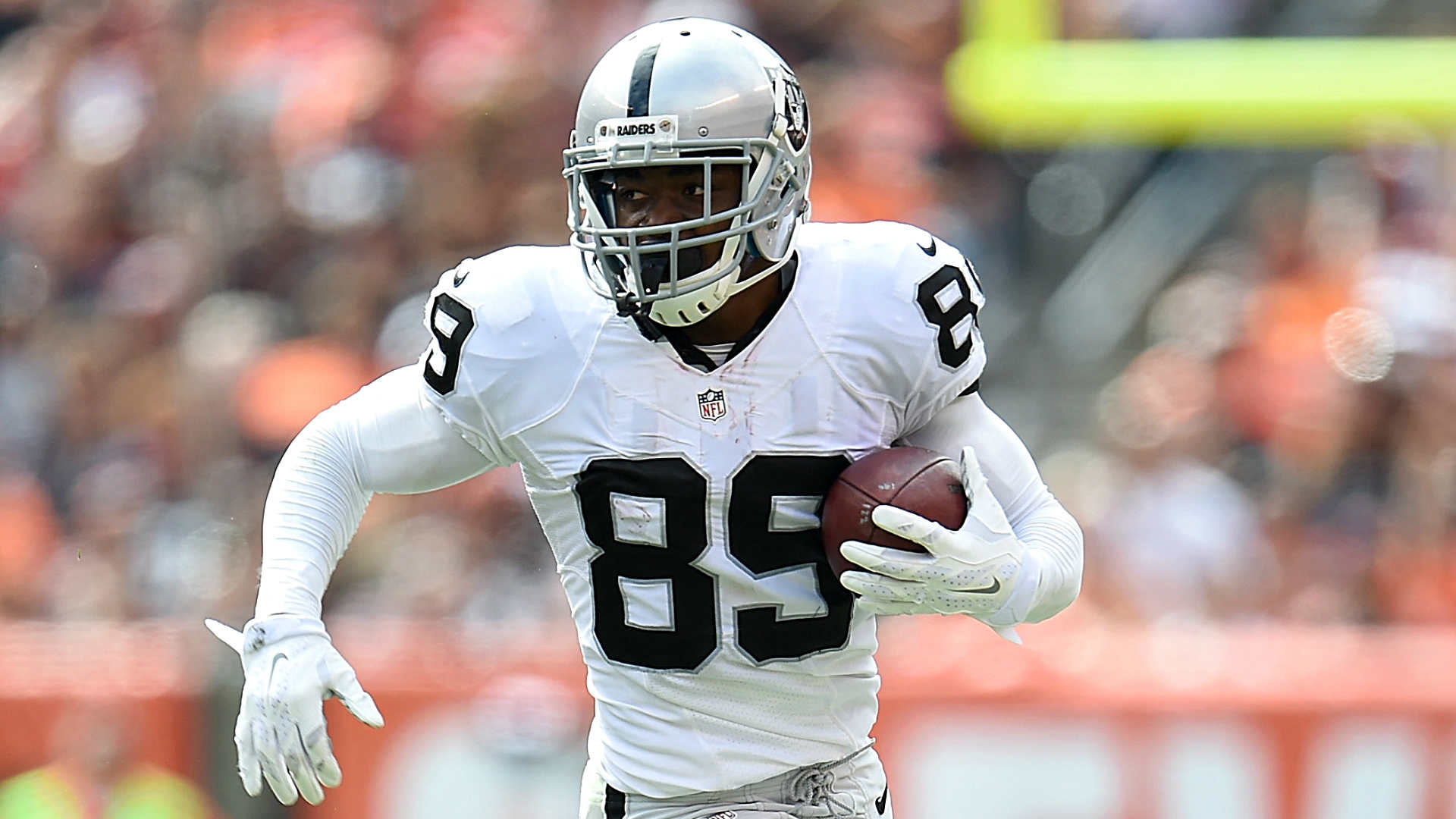 Round 2– Freeman could be higher if not for Tevin Coleman's presence. Cooper had a "bad" year because of his low TD numbers, but he plays in a great offense with a great quarterback. TD numbers can swing wildly. Ask Mike Evans owners in 2014. AD's location could be different, but I would bet on him being the man wherever he lands. Michael Thomas plays with Drew Brees and should only improve. Keenan Allen owners have been left bitter the last 2 seasons, but that doesn't mean quit now. Murray will scare some people, and I get it. Keep an eye on Derrick Henry this summer.
Round 3– Some high upside, major injury concerns highlight the 3rd round. Your first couple of picks and your style will dictate your direction. My free advice: a high risk better yield a high reward. If it does, then that's what wins leagues. If Fournette ends up as lucky as Zeke Elliott he definitely could go higher. Obviously I believe health and opportunity for others is more likely than a repeat season for Blount.
Round 4– I play in 2QB leagues, but I know most of you don't. Quarterback was a tricky position this year, and got many of you beat, even if you didn't overdraft them. The bust factor could be a popular topic this offseason, and I'd argue these 4 have the lowest bust factor, but it's worth nothing Brady and Brees are the two oldest non-kickers in the league. For the record, in 2QB leagues, I wouldn't take any of these guys until the 2nd, but think they'll all go from late first to early third. Clearly you can see the forth round begins to introduce a lot of question marks. I wouldn't be surprised if 5-10 of those names are replaced and shuffled down over the next 7 months. No tight ends for me, and the reason why is it's such a physical position to play, almost closer to RB than WR, and I prefer finding gems later. Jimmy Graham is an example of a guy I loved this past year and he rewarded me with a top-6 finish.
Hope you enjoyed this and it's of some assistance to you. Stick around as I'll give my thoughts after free agency and the draft and of course before the start of the season on how I think the 2017 fantasy football season will play out!