The race for 2030 is on!
As the 2018 FIFA World Cup winds down, Tunisia sent out a reminder recently that it is never too early to plan ahead and try to get FIFA to choose you for a World Cup more than a decade away. Tunisia may team up with Morocco, which seems to always fall short as a World Cup bidder, and Algeria to land the 2030 World Cup. There are others who are in the 2030 contest as well and it seems the potential bidders are following the winners of the 2026 playbook in combining countries to entice FIFA voters. United 2026 was a combination of the United States, Canada and Mexico offering stadiums, tax breaks and other goodies that won FIFA's attention and delegates' votes. The Tunisian Football Federation is open to putting together a bid with the other two North African countries although nothing has been proposed as of yet. Morocco which lost out to the United 2026 bid will try again for the 2030 event. Morocco has lost in five attempts to get FIFA's crown jewel event, the 1994, the 1998, the 2006, the 2010 and the 2026 World Cup tournament.
A trio of South American countries, Argentina, Paraguay and Uruguay, has a list of 12 cities ready to go and host World Cup matches in 2030. England, which received the endorsement of disgraced former FIFA President Sepp Blatter, would like to host the event. This could be a United Kingdom affair with England teaming up with Northern Ireland, Scotland and Wales. Meanwhile, United 2026 has not announced which American, Canadian and Mexican cities will host matches as of yet. Some cities, Chicago, Las Vegas, Minneapolis and Vancouver dropped out of contention because of various factors based on money. It seems FIFA's only requirement is the group can get piles of cash from a bidder in exchange for the event.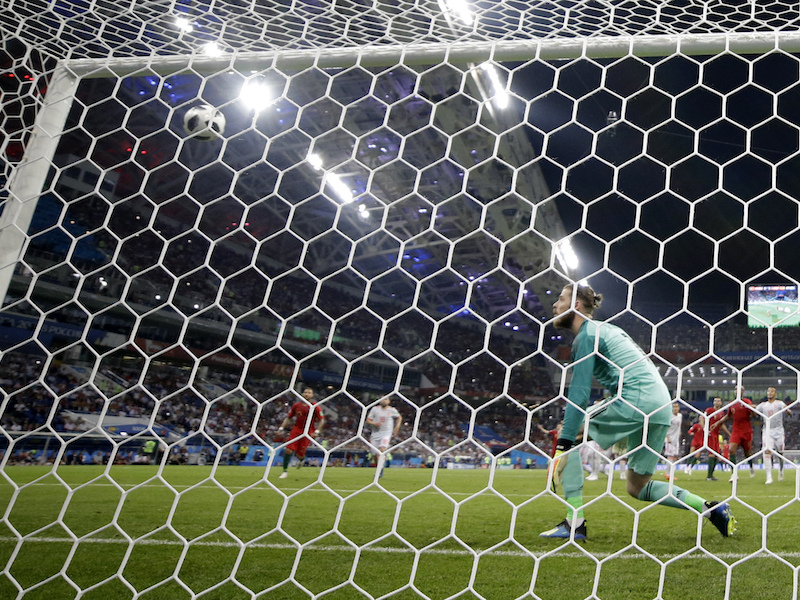 The next available event is 12 years away.