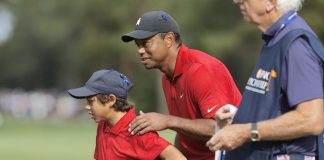 ORLANDO, Fla. (AP) — Tiger Woods might not be ready for tour-level golf. He can still deliver quite a show. In a remarkable return from...
ORLANDO, Fla. (AP) — Except for riding in a cart instead of walking, Tiger Woods at times looked just like he did a year...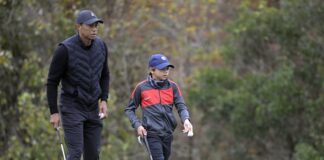 Tiger Woods' return to competitive golf headlines NBC Sports' live coverage of the PNC Championship this weekend on NBC, Peacock and GOLF Channel. Golf Central will surround...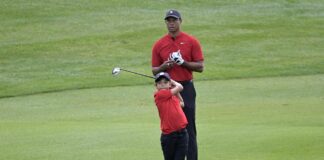 ORLANDO, Fla. (AP) — Justin Thomas and Tiger Woods traded text messages on the eve of the final round at the PNC Championship, their...