Home
Tags
College baseball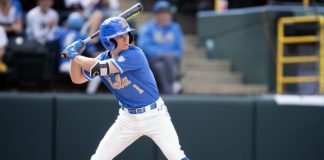 As the 2021 college baseball season is about to begin there are ten players that pro scouts are dedicating a great deal...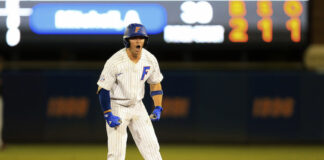 NEW YORK (AP) — Major League Baseball will cut its amateur draft from 40 rounds to five this year, a move that figures to...
The university announced on Monday that 2019 will be Martin's 40th and final season as the Seminoles' coach. The 74-year old Martin, who became college baseball's career wins leader in May, has a 1,987-713-4 record and .736 win percentage.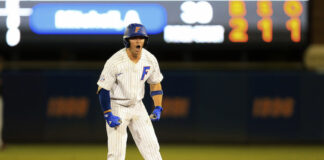 Austin Langworthy's home run off Steven Williams' glove in the 11th inning gave overall top seed Florida a 3-2 victory against Auburn in the deciding game of their NCAA super regional Monday night.
Oil price slump hurting Alaskan sports. At one time, when oil prices were high, Alaska was going after sporting events. The Winter Olympics was the...