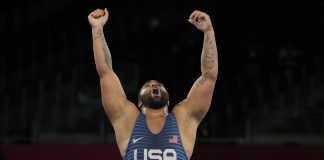 Rogge oversaw changes in the Olympics Programs. https://www.youtube.com/watch?v=ezS8FJzJGhI Jacques Rogge, the one-time president of the International Olympic Committee, passed away earlier this week at the age...
The majority of the stadiums built for the 2014 World Cup are wasting away unused and the 2016 Rio Olympics accumulated a mountain range of debt.
The backers of a new tennis competition hope players such as Serena Williams will play in the World Cup. While John McEnroe was talking about...