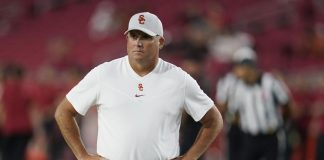 Texas Tech athletic director Kirby Hocutt was trying to balance the needs of the program with the needs of its current players. When considering...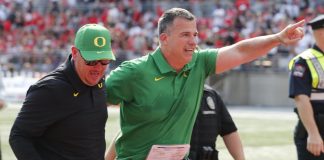 Associated Press college football poll voters are grappling with how too handle head-to-head results in a season that has been filled with twists and...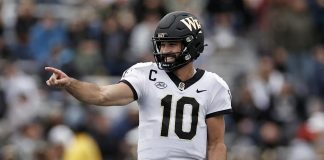 After a 14-year run of ranked-vs.-ranked matchups, the Alabama-LSU rivalry has now been relegated to an afterthought for two straight seasons. The No. 3 Crimson...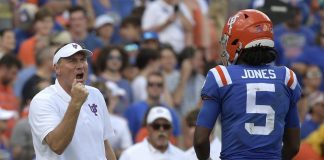 MIAMI (AP) — Chris Reynolds passed for 203 yards and four touchdowns, Shadrick Byrd had two long kickoff returns that led to points and...
Sun Belt rivals Louisiana-Lafayette and Appalachian State were among 10 new teams ranked Sunday in first regular-season Associated Press college football poll, which was...
Florida is known for its theme parks, Disney World, SeaWorld, Universal Studios, and Busch Gardens among others. All of those theme parks feature roller coasters much like the state of college football in the Sunshine State.
St. Petersburg, FL -- Butch Davis did an incredible job at FIU this year. The Panthers doubled their victory total from last season, improving from 4 wins to 8. A victory over the Owls Thursday night at Tropicana Field would give the Panthers most wins since 2004.