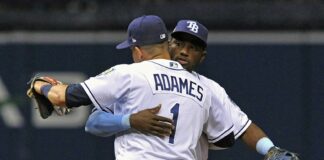 The Tampa Bay Rays defeated the Houston Astros 3-2 but lost Wilmer Font to a lat strain. According to Manager Kevin Cash, expect Font to miss significant time.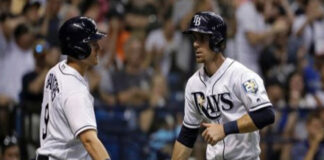 The Tampa Bay Rays used six pitchers to limit the New York Yankees to a single run en route to a 2-1 victory.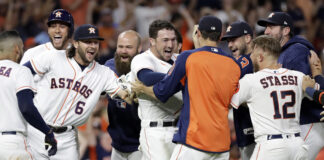 Alex Bregman delivered a walkoff double in the bottom of the ninth inning sending the Houston Astros to their 12th straight win 5-4 over the Tampa Bay Rays.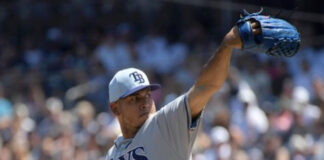 The Tampa Bay Rays scored three times in the second inning and held on to defeat the New York Yankees 3-1.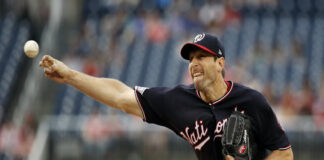 The Tampa Bay Rays were unable to solve the mystery of Max Scherzer who punched out 13 in the Nationals 4-2 win. It was the Rays fifth straight loss dropping them to 28-31 on the season.