Florida News: entertainment
The stars are out.   https://www.youtube.com/watch?v=lRa_Hgdxzic Christmas Day is the annual National Basketball Association...
Football is back, and it's getting closer to the fall. Our Weekend Planner from unation has so much for you to do.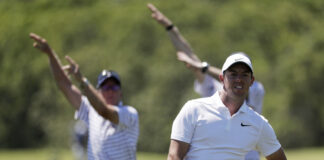 The fun round gave the players a chance to get acquainted with the course and show off their skills to the fans. But more than anything, the event gave famous Connecticutians a chance to play with the pros.