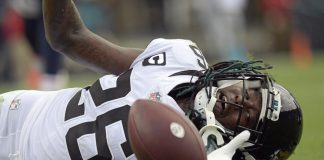 St. Louis' lawsuit and Gruden cloud the NFL.'s future. https://www.youtube.com/watch?v=fEoZr2xoEQU These should be the days of wine and roses for the National Football League. The business...
The league is staging a game in London for the first time in two years. https://www.youtube.com/watch?v=14RxlnO56Gg For the first time in nearly two years, the National...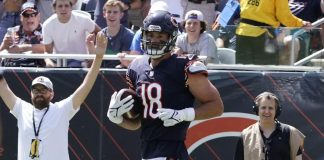 The league wants to play a game in Germany in 2022. https://www.youtube.com/watch?v=kDXAO1HVEww There appears to be some interested parties with pockets filled with money in some...
The governing body of global soccer, FIFA, is irate and has issued a threat. If big brand teams such as Manchester United, Real Madrid and others form a European super soccer league without FIFA's approval, any player who performs for those teams would be banned from playing in FIFA's crown jewel event, the World Cup.