Home
Tags
GRAND PRIX OF MONACO
Tag: GRAND PRIX OF MONACO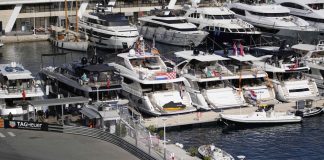 MONACO — Sergio Perez rebounded from Red Bull team orders that denied him a chance to race for the win one week ago to...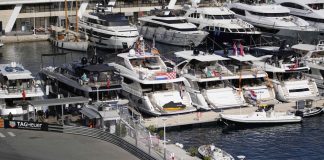 MONACO (AP) — Charles Leclerc topped both of Friday's practice sessions at the Monaco Grand Prix, where the Ferrari driver could use a victory...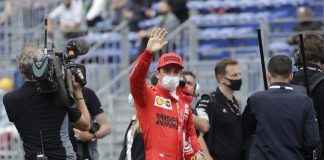 MONACO (AP) — Charles Leclerc won the first pole for Ferrari since 2019 despite crashing with 18 seconds remaining to end Saturday qualifying at...
CHARLOTTE, N.C. (AP) — The Monaco Grand Prix has been canceled. The Indianapolis 500 is postponed until August. Only the Coca-Cola 600 is still scheduled as...