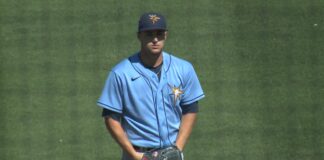 Shane McClannahan is not deterred by the new rules noting that players will adapt, that's what the game is about.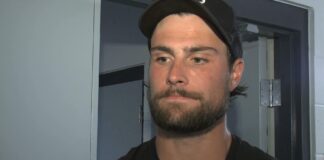 The hope is the power and speed displayed by Josh Lowe in his minor league career finally takes root at the big league level in 2023.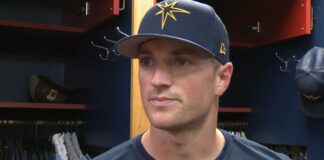 Drew Rasmussen wants Rays to return to the postseason but make a much deeper run.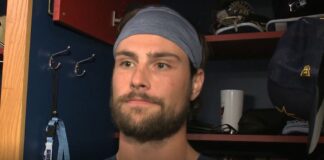 Josh Lowe calls 2022 a stepping stone season. Despite the struggles, he has the self-confidence that he will succeed at the big league level.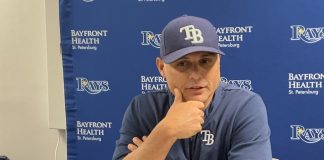 Spring Training is here and Kevin Cash is at the helm getting his team ready for the upcoming season.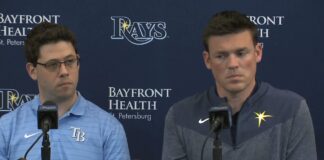 Brain Power: Rays President of Baseball Operations Erik Neander and General Mangaer Pete Bendix Discuss State Of The Rays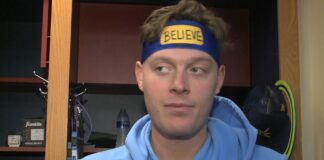 Pete Fairbanks is excited to get back to work with the Rays in 2023. He's also looking forward to the premier of Ted Lasso later in March.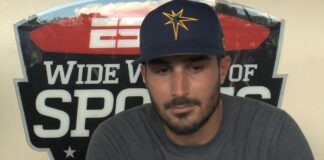 Zach Eflin Talks About Signing With The Tampa Bay Rays, Goals, Mindset To Eat Innings, and Impact of Upcoming Rule Changes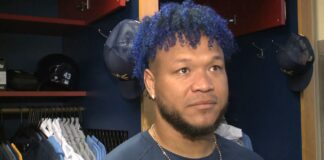 Well Traveled Harold Ramirez Happy To Be Back With Rays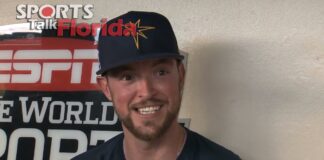 Jeffrey Springs, reliever turned starter, says one word that defines the Tampa Bay Rays rotation is "nasty". Hear full interview below: https://www.youtube.com/watch?v=Y8UGeP6ZAvQ