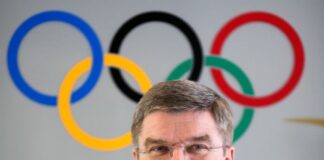 Thomas Bach is mute about Puerto Rico. https://www.youtube.com/watch?v=AL9s9bfd-fE&feature=youtu.be The International Olympic Committee prides itself on being a player on the world stage and in fact in...
The 2018 Winter Olympics is in South Korea. North Korea's missile launch over Japan has sent a chilling message to both the United States and...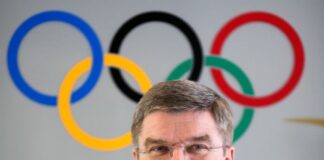 International Olympic Committee President Thomas Back is a paper tiger in world politics and policy. The International Olympic Committee, which has permanent observer status at...
Could Donald Trump follow Jimmy Carter's lead and tell the USOC not to send athletes to compete in the Olympics? The reasoning, though. would...