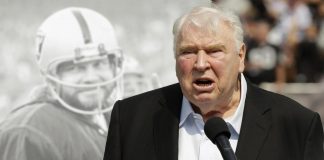 Reaction from social media and elsewhere to the death of Hall of Fame coach and broadcaster John Madden: ___ "We worked together for seven years on...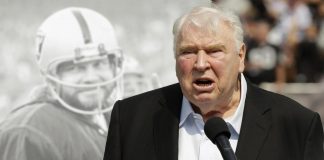 John Madden, the Hall of Fame coach turned broadcaster whose exuberant calls combined with simple explanations provided a weekly soundtrack to NFL games for...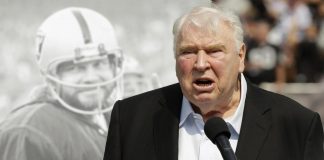 Many gamers will receive the latest edition of the "Madden" video game for the holidays. On Saturday, some will even find out for the...
Some sports taboos have fallen quickly in 2018. Sports owners, who allegedly detested legalized sports betting, are getting money from a newly found revenue source, legalized sports betting.
The shield is dented. It must not be all that easy for some to be a fan of the National Football League anymore. It used...