When it comes to sports, Canada is currently one of the leading countries worldwide. Canadians are passionate about sports, from the amateur to the...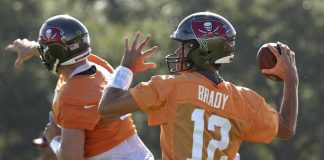 Baseball-softball and flag football could be part of the LA event. https://www.youtube.com/watch?v=CQDfADNN5eE The 2028 Los Angeles Olympics sports presentation is being finalized with baseball and softball...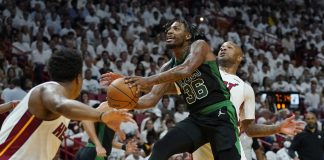 The city wants to redevelop the Midway area. https://www.youtube.com/watch?v=tfaqT7zqOcg It appears highly unlikely that San Diego is going to get any consideration as an expansion or...