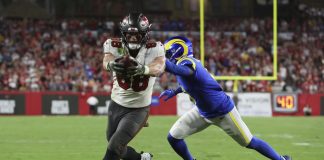 By Michelle Sabin Sports Talk Florida It was more than just revenge against the Los Angeles Rams, who knocked the Buccaneers out of the playoffs last...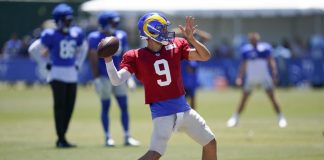 Matthew Stafford downplayed the significance of his elbow injury after demonstrating just how little it's holding him back in practice with the Los Angeles...
Josh Allen and the Buffalo Bills pitched a near perfect game in their playoff victory against the New England Patriots. The Bills became the first...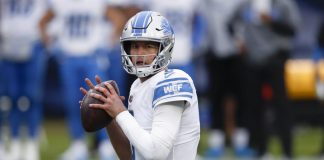 The Detroit Lions and quarterback Matthew Stafford are planning to part ways. The Lions and Stafford have mutually agreed to explore the possibilities of trading...