Home
Tags
NBC SPORTS NETWORK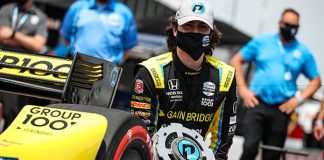 T. PETERSBURG, Fla. (Saturday, April 24, 2021) – Colton Herta won the NTT P1 Award for pole position for the Firestone Grand Prix of St....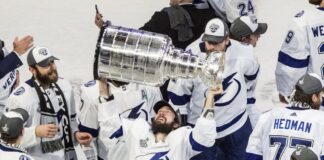 The NBC Sports Network, which is best known for its coverage of the NHL and English Premier League, will be going away at the...
Show us the money. https://www.youtube.com/watch?v=uiziMeWeyjk Cable, satellite and phone company bills have gone out and there probably is no reduction in the monthly fee people...
WASHINGTON - AP- Scott Van Pelt was supposed to be breaking down the NCAA Tournament bracket on a busy Sunday night on ESPN's "SportsCenter." Instead,...