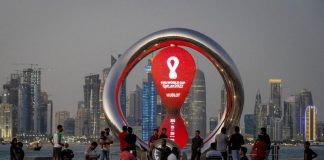 DOHA, Qatar (AP) — Africa finally has a team in the World Cup semifinals, and so does the Arab world. Morocco delivered a seminal moment in the...
DOHA, Qatar (AP) — Two of the best players in soccer start World Cup competition Thursday as Cristiano Ronaldo and Neymar both seek history in Qatar. THE...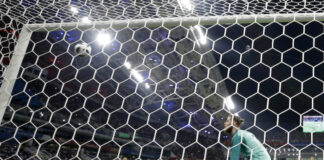 Ronaldo rubbed his chin after scoring minutes into Portugal's opener against Spain, implying he is the Greatest of All Time. Then he scored two more goals, including a perfectly placed 88th-minute free kick that gave his team a 3-3 draw Friday.