It takes a lot of money just to get a football league off the ground. https://www.youtube.com/watch?v=WN9jvnFm79Q&t=6s When the final analysis of the demise of the Alliance of...
April Fool? Hardly. https://www.youtube.com/watch?v=9oneXWSR56U It is April Fool's Day and there is an old proverb that claims a fool and his money are soon parted. No...
And Mike Trout got paid too! https://www.youtube.com/watch?v=jome0c_UKkI&t=11s The Major League Baseball season begins with Seattle and Oakland playing in Tokyo, Japan and Manny Machado and Bryce...
Alphabet football  leagues are popping up. https://www.youtube.com/watch?v=brhayDg4Vi4 There is a new football league trying to establish itself and its odds of succeeding are not very good....
San Diego has a professional football team again. https://www.youtube.com/watch?v=BK2aZm4Zz1Q Are you ready for some football? The Alliance of American Football is preparing for week one with...
The National Football League is not an independent spring-summer baseball league where teams come and go and on an odd occasion, a team could play an entire season of road games.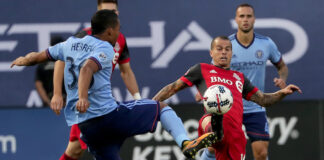 Has Major League Soccer given Austin an expansion team or is the league still searching for two cities to get the membership up to the stated goal of having 28 teams?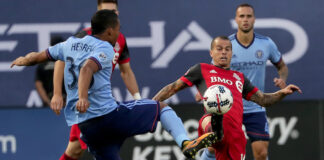 Election Day is coming up soon and there are two stadium proposals on the ballot in San Diego that definitely have the interest of Major League Soccer and perhaps the National Football League.
San Diego is not on a National Basketball Association or National Hockey League list of potential expansion or relocation cities.
National Basketball Association pre-season games are being played and in a sense, the pre-season is a reminder of what the National Basketball Association of the 1950s was like. Anyone willing to throw down a basketball floor could land a game.