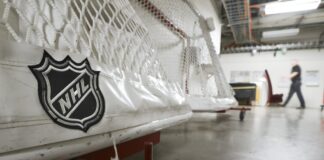 "The Great One" is headed from the front office to a cable television studio. Turner Sports has reached a multi-year agreement with Wayne Gretzky to...
NEW YORK (AP) — From Michael Jordan soaring through the air to Willis Reed simply walking onto the court, Marv Albert supplied the sound...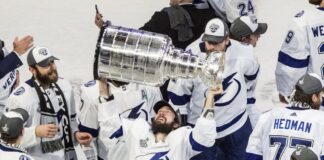 The NBC Sports Network, which is best known for its coverage of the NHL and English Premier League, will be going away at the...
NEW YORK (AP) — ESPN and NFL Network will join forces for this year's NFL draft. They will produce a broadcast that will air...