Home
Tags
USA WOMENS GYMNASTICS
Tag: USA WOMENS GYMNASTICS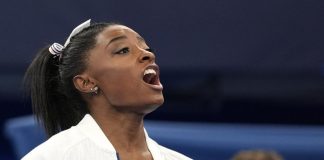 TOKYO (AP) — When you spend the better part of a decade redefining the possible within your sport, the standards change. Good is no...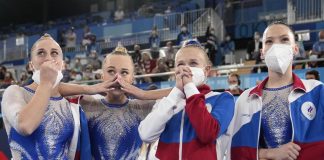 TOKYO (AP) — Angelina Melnikova, a celebrated gymnast from Russia, was gliding around the parallel bars when breaking news started rocketing around the world:...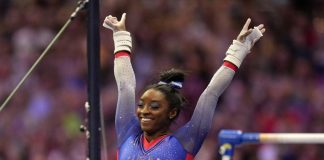 TOKYO (AP) — Simone Biles came to Tokyo as the star of the U.S. Olympic movement and perhaps the games themselves. It all came to...