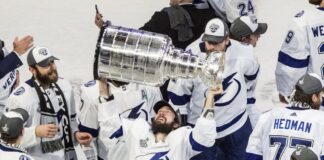 Without a game being played. https://www.youtube.com/watch?v=l8oh1D9N_Rk The National Hockey League is going to try and get through its regular season despite the COVID-19 pandemic ripping through...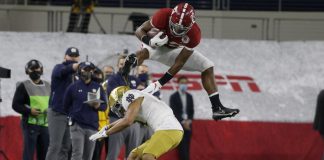 The game must go on. https://www.youtube.com/watch?v=nGbQKHHd3II Decades from now, sports historians will be analyzing why college football played its 2021 championship game in South Florida during...
BRADENTON, Fla. (AP) — The Pittsburgh Pirates have given their spring training home a deep clean as a proactive measure after a man in...
NEW YORK -AP- Major North American professional sports leagues are talking to health officials and informing teams about the coronavirus outbreak that has led...