The Pawtucket Red Sox International League Triple A franchise affiliate of the Boston Red Sox will be headed to Worcester, Massachusetts in 2021.
The 2018 Minor League Baseball season has a long way to go but that doesn't mean minor league baseball team owners are not looking ahead. The owners of the Pawtucket Red Sox, Boston's Triple A International League affiliate still want a new stadium in the Rhode Island city.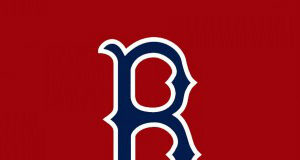 The Red Sox ownership may have two cities bidding for its Triple A minor league team. https://www.youtube.com/watch?v=DLByHqr5O4E How much is a Boston Red Sox Triple A...
Rhode Island Looking For Money For Pawsox The owners of the Boston Red Sox need at least $23 million from Pawtucket and Rhode Island taxpayers...
Boston Red Sox ownership wants a replica of Fenway Park built for the team's Triple A affiliate in Pawtucket, Rhode Island. Pawtucket, Rhode Island is...