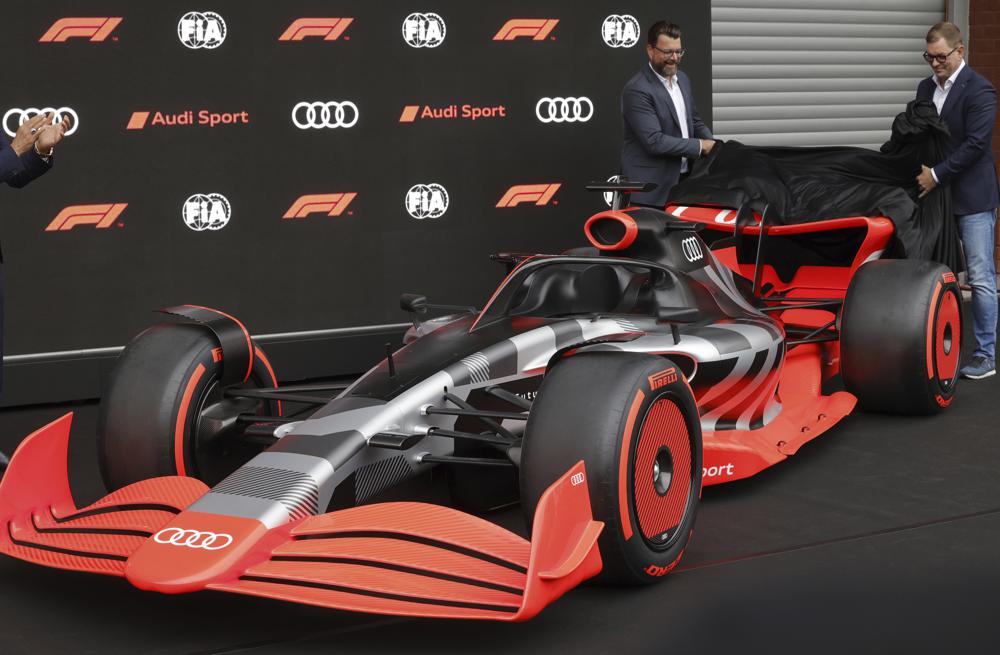 Baku one of the most dangerous F1 races this season as research shows Azerbaijan GP ranks third for DNFs and fourth for crashes
Formula 1 teams and drivers are bracing themselves before this weekend's race in Baku, with the Azerbaijan Grand Prix proving to be one of the most dangerous in circulation.
Research from Ice36 has determined that since 2010, there are more than five drivers who do not finish the race on average every year.
While Australia has the most DNFs on average every year, this is largely due to the fact the race takes place at the start of the calendar and there are likely still teething problems with engines etc.
However, Baku ranks as the third most treacherous course, with six crashes alone in 2018 and 2.4 crashes on average every year.
Monaco is typically the most likely destination where a crash will occur in the season, yet Baku's long straight on the street circuit is also renowned for being extremely unforgiving to drivers.
Research has shown drivers are expected to reach speeds of 207mph (333kph) on the straight, which is also where the access to the pit lane lies.
| | | | | |
| --- | --- | --- | --- | --- |
| Grand Prix | Drivers Crashed | Number of Total Races | Number of Races with Crash | Crashes per Race |
| Monaco | 38 | 12 | 11 | 3.2 |
| South Korea | 12 | 4 | 4 | 3 |
| Singapore | 28 | 11 | 10 | 2.5 |
| Azerbaijan | 12 | 5 | 4 | 2.4 |
| Australia | 24 | 12 | 10 | 2 |
| Brazil | 18 | 10 | 7 | 1.8 |
| Russia | 14 | 8 | 6 | 1.75 |
| Belgium | 22 | 13 | 9 | 1.7 |
| Emilia-Romagna | 5 | 3 | 3 | 1.7 |
| Canada | 16 | 11 | 6 | 1.5 |
| Japan | 15 | 11 | 7 | 1.4 |
| Britain | 17 | 13 | 8 | 1.3 |
| USA | 12 | 10 | 6 | 1.2 |
| Germany | 9 | 8 | 4 | 1.1 |
| Hungary | 13 | 13 | 6 | 1 |
| | | | | |
| --- | --- | --- | --- | --- |
| Grand Prix | No. of drivers who DNF | Number of Total Races | No. of Races with a DNF | DNF per Race |
| Australia | 68 | 12 | 12 | 5.7 |
| Monaco | 66 | 12 | 12 | 5.5 |
| Azerbaijan | 27 | 5 | 5 | 5.4 |
| Malaysia | 40 | 8 | 8 | 5 |
| Singapore | 54 | 11 | 11 | 4.9 |
| Austria | 39 | 8 | 8 | 4.9 |
| Canada | 49 | 11 | 11 | 4.5 |
| Britain | 54 | 13 | 13 | 4.2 |
| Belgium | 49 | 12 | 12 | 4.1 |
| Italy | 52 | 13 | 13 | 4 |
| Germany | 31 | 8 | 8 | 3.9 |
| Bahrain | 50 | 13 | 13 | 3.8 |
| USA | 36 | 10 | 10 | 3.6 |
| Hungary | 45 | 13 | 13 | 3.5 |
| Russia | 27 | 8 | 8 | 3.4 |
*Minimum of five races per course, meaning courses like Tuscany 2020 not included