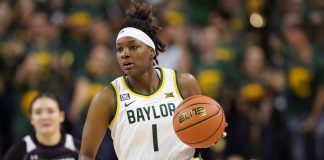 Baylor is the clear choice for No. 1 in The Associated Press men's college basketball poll. And the voters seem to agree on the group...
South Florida head strong at No. 24 are 10-4 with a road date Wednesday night in Cincinnati before coming home to host Wichita State...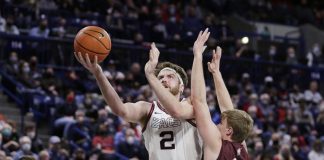 Gonzaga and UCLA continued their hold on the top two spots in The Associated Press Top 25 college basketball poll on Monday, setting the...