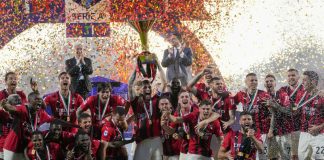 MILAN (AP) — AC Milan started pre-season the same way it ended its title-winning campaign, with two goals from veteran forward Olivier Giroud. The goals...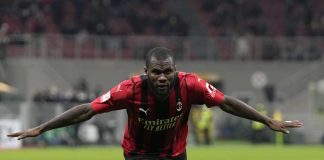 BARCELONA, Spain (AP) — Barcelona boosted its midfield by signing Franck Kessie as a free agent on Monday. The 25-year-old Kessie, who had been playing...
Could China Block Yao Ming From Buying A Piece Of The Houston Rockets? Leslie Alexander has put his National Basketball Association team in Houston up...