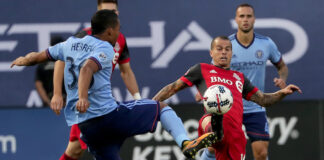 More teams coming? https://www.youtube.com/watch?v=JlRV7O9nPRY St. Louis sports consumers and fans know they will be getting a professional football team in town in 2020 when Vince McMahon's...
Nothing is imminent. https://www.youtube.com/watch?v=m4ZaPkrd6Z0 In the, it is time for New Year predictions, here are two statements that will be true. Major League Baseball will not...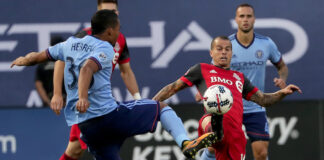 Growing pains. https://www.youtube.com/watch?v=o7jCVcGpxxw Just what sort of business do Major League Soccer franchise owners want? It seems a bit unclear at the moment because the owners...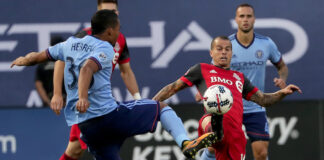 Has Major League Soccer given Austin an expansion team or is the league still searching for two cities to get the membership up to the stated goal of having 28 teams?
The owners of Major League Baseball's St. Petersburg-based Tampa Bay Rays have purchased the St. Petersburg-based Tampa Bay Rowdies of the United Soccer League.
Remember when Major League Soccer wanted to expand by four teams and was in what appeared to be a major rush to find four cities and four owners who had what it took to join the club?
The struggle to find cities with the right stuff to join Major League Soccer continues but league owners should be happy with some of the latest developments.
Major League Soccer is waiting for the Austin City Council's decision to give the go ahead to a soccer stadium plan that would allow Precourt Sports Ventures to move its Columbus Crew franchise to the Texas capital in 2019.
Major League Baseball Commissioner Rob Manfred has expressed an interest in seeing his business add two teams in the future but before that happens, Manfred and his bosses, the 30 owners of Major League Baseball teams have to fix a problem.
Major League Soccer's expansion plan and a relocation attempt keeps running into hurdles. The owner of the Columbus Crew, Precourt Sports Ventures or PSV, wanted to move the team to Austin, Texas.