Home
Tags
Mario Cristobal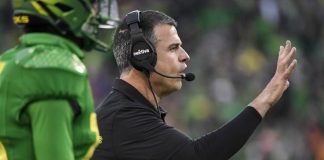 CORAL GABLES, Fla. (AP) — Mario Cristobal is going home. Cristobal is leaving Oregon and returning to Miami, accepting an offer to become head coach...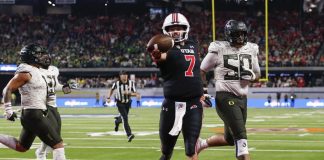 LAS VEGAS (AP) — As the Utah players celebrated the Pac-12 championship surrounded by roses and confetti, the memories of two teammates who couldn't...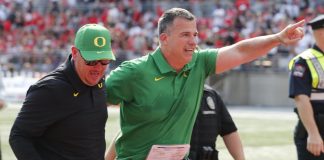 The Gators who joined the University of Southern California, LSU, and other big-name programs are looking for a new head coach. But if Florida...