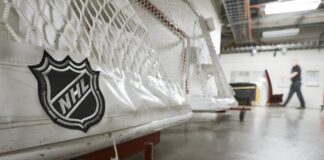 The NBA might be following the Kraken to town. https://www.youtube.com/watch?v=Erg0S7ideI8 The National Hockey League released the Kraken on April 30th when the owners of the Seattle...
Inglewood will be home. https://www.youtube.com/watch?v=PRTdA4dmn4A Steve Ballmer owns the Los Angeles Clippers. Steve Ballmer plans to build an arena-village for his National Basketball Association franchise. Steve...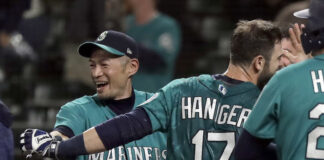 The Seattle Mariners Major League Baseball club owners and King County elected officials were trying to come up with a new deal that would extend the team's lease to use the municipal facility for another 25 years.
The National Hockey League could grant Seattle a conditional franchise today. But the people behind the Seattle NHL expansion bid already have NHL ties so it would be fairly hard for the NHL to say listen Oak View Group we thank you for your expansion fee but no thanks.
Steve Ballmer, the former Microsoft CEO and the owner of the National Basketball Association's Los Angeles Clippers, wants a new arena for his basketball business and has decided that Inglewood, California is a great place to relocate his business.
It is probably just a matter of weeks until Seattle gets the word that they are in the NHL beginning in 2020 or in slightly later. The National Hockey League could be involved with a collective bargaining agreement problem and there could be yet another lockout delaying Seattle's first game.
It appears the NHL's 32nd franchise is on the way. https://www.youtube.com/watch?v=nsZZXwq5hgg&t=5s If ever a city fit the definition of what is needed to host a successful...
Seattle officials would like an NHL team. Tim Leiweke is a busy man. Leiweke is now advising, at least temporarily New York Knicks owner James...