Home
Tags
SUNSHINE STATE CONFERENCE
Tag: SUNSHINE STATE CONFERENCE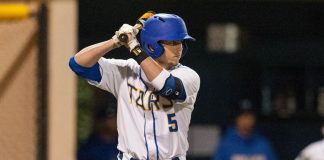 Michael Pierce of Rollins College: The 20th-ranked Rollins baseball team put on a dominant performance on Saturday, ousting second-ranked Tampa from the NCAA II...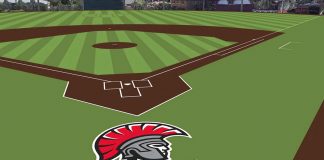 The University of Tampa just keeps rolling along as the second ranked team in the nation in the latest NCAA Division II rankings while...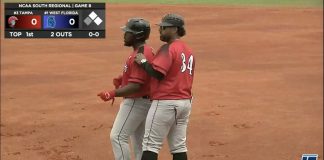 When it comes to NCAA Division II South Region rankings the Sunshine State Conference dominates the rankings. University of Tampa holds down the top...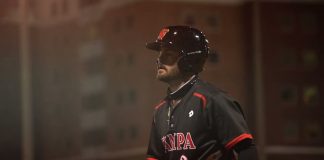 The University of Tampa Spartans are one of the most dominate baseball programs in the history of D-ii baseball history and this week they...