The one time French film star and animal activist pointed out numerous problems with the event.
Brigitte Bardot, who between 1957 and 1973 was one of the most famous women in film, has come out against Paris holding the 2024 Summer Olympics for various reasons including animal cruelty. Bardot, who is 88 years old and an animal rights activist, has strong criticism for the Equestrian events and believes that it should be excluded from the Olympics. "Horseback riding is a sport that deviates too much and in a brutal way from the nature of the horse, which is not a vehicle but an animal of extreme sensitivity, which is no longer taken into account." The horse racing business in the United States is dealing with a high number of horses that have been put down because of injury or just died. Animal rights activities globally are concerned how sports horses are treated and have suggested the end to using horses for athletic competitions.
But Bardot was not done in her Olympics criticism with just equestrian events. She called into question France's financial viability to host the event and whether France can even handle security for the Olympics after the chaos and rioting on May 28th, 2022 before and during the Champions League final between Liverpool and Real Madrid in Paris. "The first thing Paris should have done was to refuse the Olympic Games. It is an additional madness which comes at a crucial moment when Paris is disfigured, when the debt which falls to us is abysmal, when the unleashed violence is not controlled, when the dramatic events which have occurred at the Stade de France have still not been settled." The 2024 Paris Olympics is over budget with the money woes caused by underestimating the cost of the event along with the COVID-19 pandemic and inflation. Additionally, Paris and French officials don't want Russian athletes to compete because of Russia's invasion of Ukraine.
Evan Weiner's books are available at iTunes – https://books.apple.com/us/author/evan-weiner/id595575191
Evan can be reached at evan_weiner@hotmail.com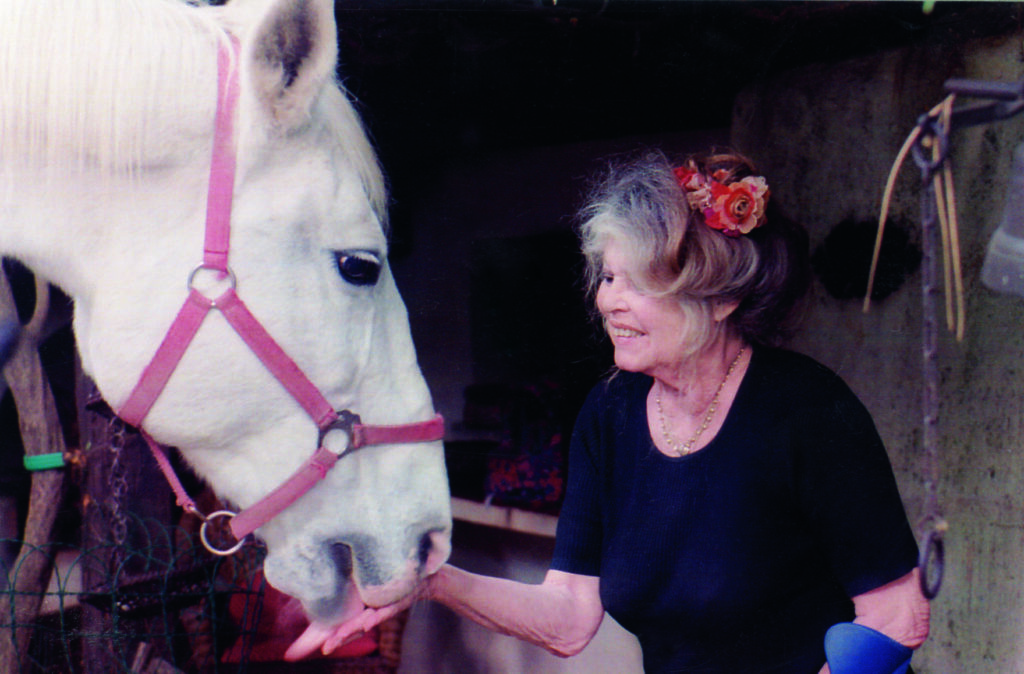 Brigitte Bardot says no to the Paris Olympics.