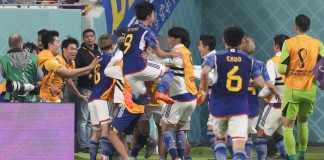 OHA, Qatar (AP) — Another World Cup day, another World Cup shock. Substitutes Ritsu Doan and Takuma Asano scored late goals Wednesday to help Japan come from...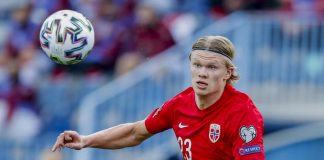 The tournament opens on November 20th. https://www.youtube.com/watch?v=JqB4paFw-4Q The President of Soccer's governing body FIFA, Gianni Infantino, is the latest person to scream shut up and play....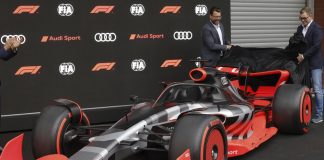 The company is focused on American markets. https://www.youtube.com/watch?v=_QV3SMYR-jA Formula One racing is owned by Liberty Media, which is a United States-based business, and there is a...
Politics has been on display. https://www.youtube.com/watch?v=ZVgFbyg4URg Welcome to the 2022 Beijing Olympics where Omicron is an issue and politics is sweeping the Gold, Silver and Bronze...
Olympic Teams are getting vaccinated. https://www.youtube.com/watch?v=hsKdSyMhaqo You probably won't be seeing this story across the Comcast news platforms including NBC News, after all Comcast pours an awful...
Some sports taboos have fallen quickly in 2018. Sports owners, who allegedly detested legalized sports betting, are getting money from a newly found revenue source, legalized sports betting.
Now the 47-year-old former England international is leading the team, which plays Croatia on Wednesday in England's first World Cup semifinal in 28 years. The match is riveting the Land of Hope and Glory, which won its only title at home in 1966.
Belgium offers multiple threats, including the speed and trickery of forward Eden Hazard and the strength and finishing of striker Romelu Lukaku, who has scored four goals in Russia. Then there's multitalented midfielder Kevin De Bruyne, and the heading ability of its defenders Jan Vertonghen and Vincent Kompany, and of midfielder Marouane Fellaini.