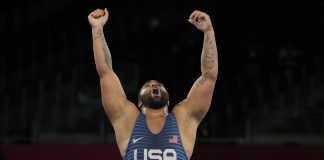 Rogge oversaw changes in the Olympics Programs. https://www.youtube.com/watch?v=ezS8FJzJGhI Jacques Rogge, the one-time president of the International Olympic Committee, passed away earlier this week at the age...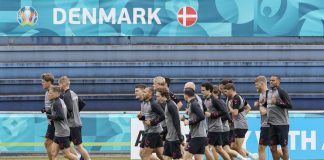 COPENHAGEN (AP) — Christian Eriksen had a simple message for his Denmark teammates when he spoke to them from the hospital for the first...
Countries are rethinking Olympics participation in South Korea because of rising tensions between the US and North Korea. https://www.youtube.com/watch?v=AZd-1gs6r4Y&t=12s Just in case you didn't see this,...
The backers of a new tennis competition hope players such as Serena Williams will play in the World Cup. While John McEnroe was talking about...