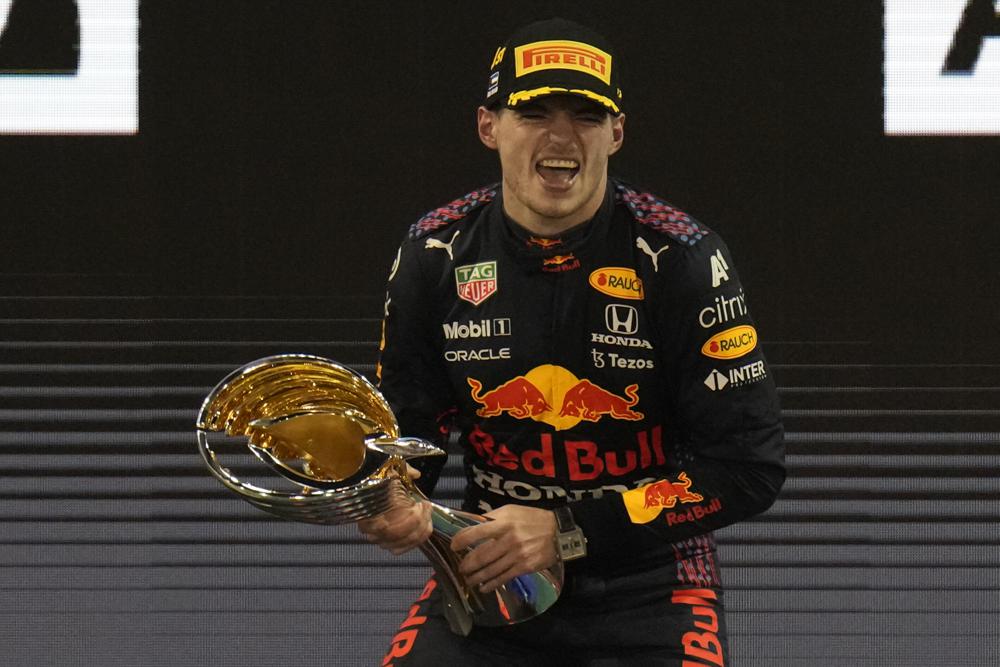 Max Verstappen is teetering on the precipice of an illustrious achievement, as the high-octane world of Formula 1 revs up for its return to Qatar. With an insatiable hunger for victory, the Dutch maestro is within striking distance of securing his third consecutive world championship. The tantalizing equation is clear: a mere three more points are all that stand between Verstappen and the coveted 2023 title. To put it into perspective, he need only clinch a finish of sixth place or higher during the upcoming Saturday sprint race to claim his crown.
Verstappen's journey to this pivotal juncture in the season has been a rollercoaster of emotions and exploits. His remarkable comeback in Japan, after an uncharacteristic podium absence just a week prior in Singapore, underscores his relentless pursuit of greatness. The Japanese Grand Prix witnessed Verstappen return to his imperious form, displaying the ruthless tenacity that has defined his championship campaign.
However, the ebbs and flows of Formula 1 are ever-capricious. Sergio Perez, Verstappen's formidable teammate, grappled with a weekend to forget in Suzuka, a stark contrast to his stellar performances earlier in the season. Meanwhile, the McLaren duo of Lando Norris and the emerging talent Oscar Piastri orchestrated a mesmerizing double podium finish, etching their names in the annals of F1 history.
Lewis Hamilton, a legend in his own right, navigated his way to a respectable fifth-place finish in Japan, a testament to his enduring skill and determination. With just 33 points separating him from Perez in the championship standings, the battle for supremacy remains a fiercely contested affair. The wily Hamilton, ever the master tactician, continues to keep his championship hopes alive, poised for any opportunity to seize glory.
As the 2023 season approaches its thrilling denouement, the spotlight is not solely reserved for the front-runners. Lando Norris, a prodigious talent, has now drawn level with the enigmatic George Russell, both situated in the seventh position in the standings. With six races and three sprints remaining on the calendar, the battle for these burgeoning stars to ascend the championship ladder promises to be a captivating subplot.
In the ever-evolving world of Formula 1, where precision meets velocity, Max Verstappen's quest for his third consecutive world championship is tantalizingly close to fruition. However, the relentless competition, the unpredictability of each race, and the unwavering determination of his rivals continue to fuel the fires of exhilaration. As the roar of the engines echoes through the Qatari circuit, Formula 1 enthusiasts around the globe brace themselves for another enthralling chapter in the pursuit of glory.
F1: ODDS TO WIN (VIA OLBG)
Max Verstappen (-450)
Sergio Perez (+1200)
Lando Norris (+1400)
Carlos Sainz (+1600)
Charles Leclerc (+1600)
George Russell (+2800)
Lewis Hamilton (+2800)
Fernando Alonso (+5000)
Oscar Piastri (+5000)
Alex Albon (+25000)